e

MICRO & NANO EVENT
Flashback on the last edition 22nd to 25th September 2020
The European place for innovation and technology meetings was drawn up in partnership with Micronora, precision and microtechnology fair in 100% virtual event.
Because of the mondial health crisis, the partnership between CCI Bourgogne Franche-Comté and Micronora has been strengthened and the event has been completely redesigned with a unique remote online mode. « A wonderful format », according to some participants.



+ 600 B2B meetings requests

+ 150 contacts between participants thanks to the platform

e

Pitch session
15 companies registered for the eMicro & Nano Event have been selected to pitch their activity during eMicronora.
A real challenge in a 5-minute, perfectly taken up by each participant.
Expected results
from 229 Evaluated B2B meetings

Insufficient interest
1.75 %
Very informative
29.69 %
Possible cooperation
59 %
Cooperation already agreed
5.24 %
Not taken place
3,49 %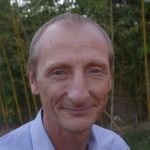 Yves DUFOUR
X-FAB Silicon Foundry
« Thanks for the organisation and the good sessions. »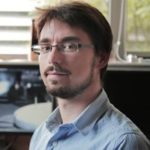 David HERIBAN
PERCIPIO ROBOTICS, France
« Perfectly organised regarding the COVID19 situation. Timing was perfectly respected and most of the meetings were excellent for collaboration scouting. »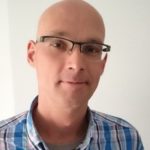 Peter HARMSMA
ACTPHAST 4.0, Netherlands
« Smooth »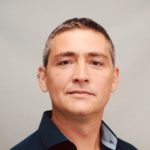 Florent THIBAULT
QiOVA, France
« It was good to get the opportunity to engage with new contacts. Virtual meetings are a good complement to the live ones but they clearly do not replace them in terms of benefits or capacity to create the conditions to serendipidity. I think the good path is in finding the right balance between virtual and live. »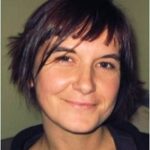 Isabel GAVILANES
CSIC, Spain
« Please do it again! See you next year »