th Micro & Nano Event
th and th September,

intensive days
highlights to stimulate innovation and cooperation
High quality encounters, really appreciated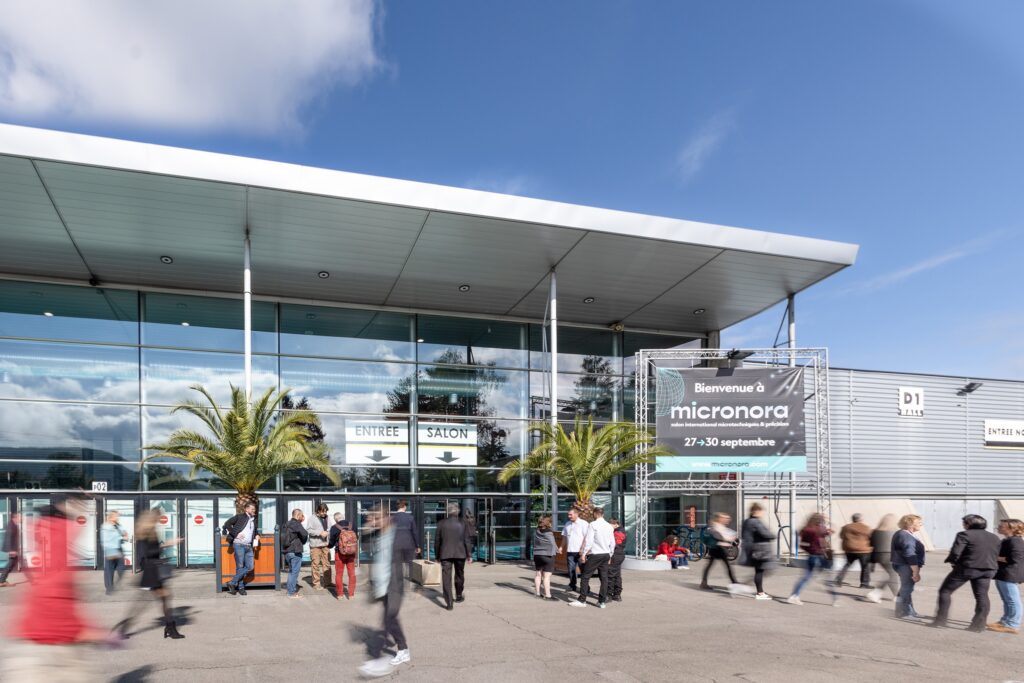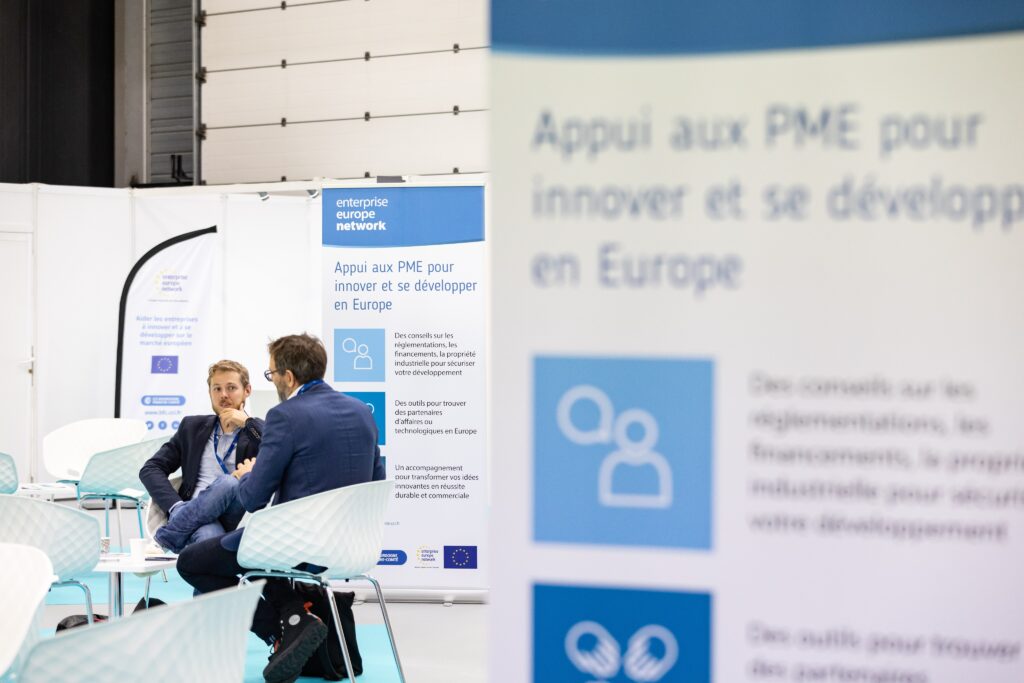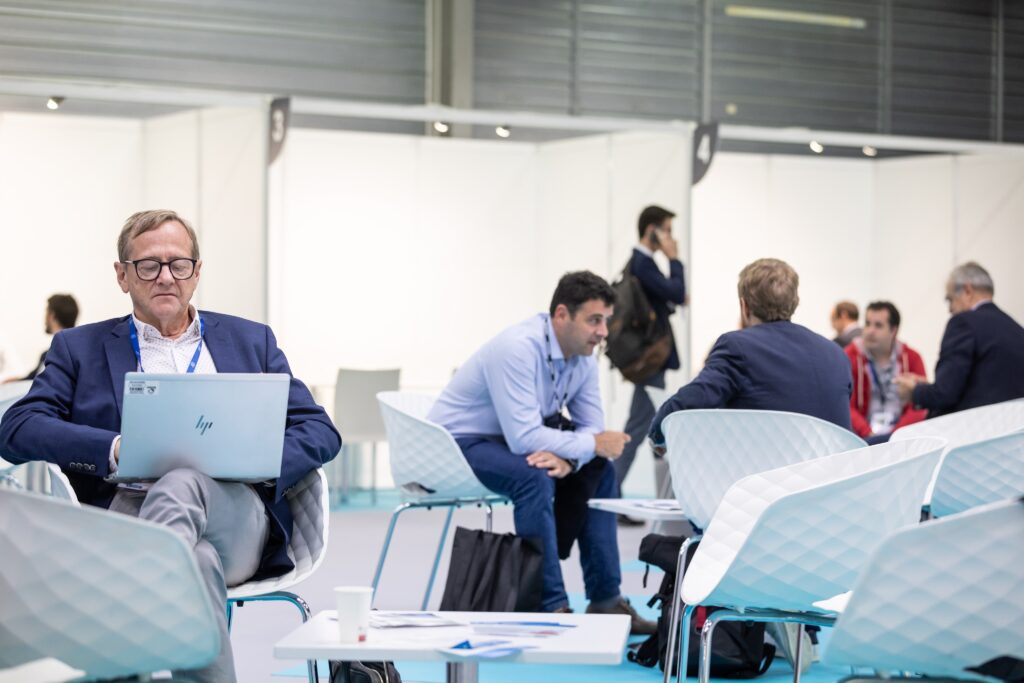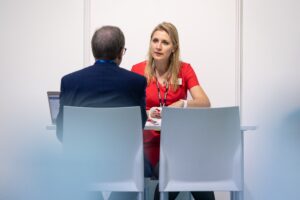 face to face meetings –  transnational
participants from countries with a high potential of cooperation
  companies +research project selected for their breakthrough innovations
A unique evening
Evening organised with the support of the Region Bourgogne-Franche-Comté and Grand Besançon. At the Museum of the fine arts in Besançon, the convivial evening combined a visit of arts master pieces with dedicated guides, exploration of the FeelTheArt® Technology developed by Livdeo and degustations of local specialties with 4 workshops animated by Hugo Mathieu, restaurant le Sauvage, Pascal Martin, Crèmerie la Rigotte, pâtisserie Xavier Brignon and GPPR.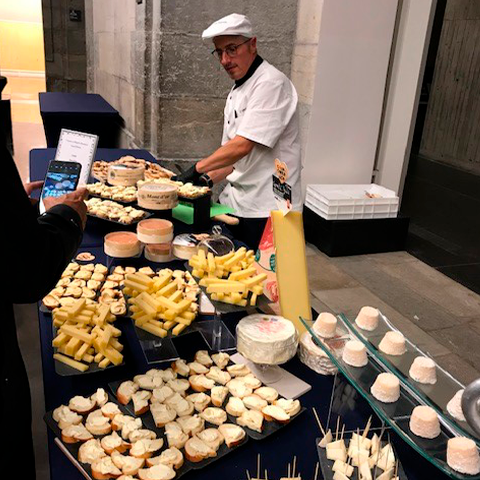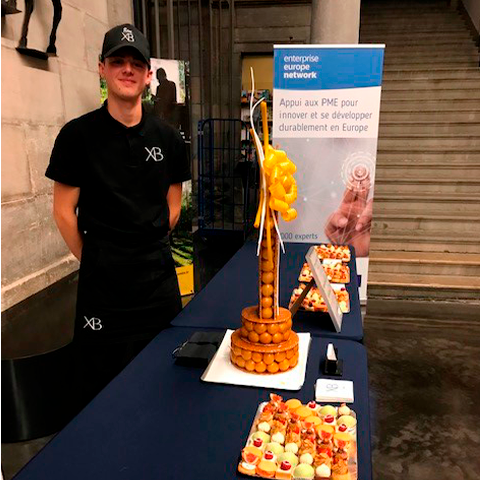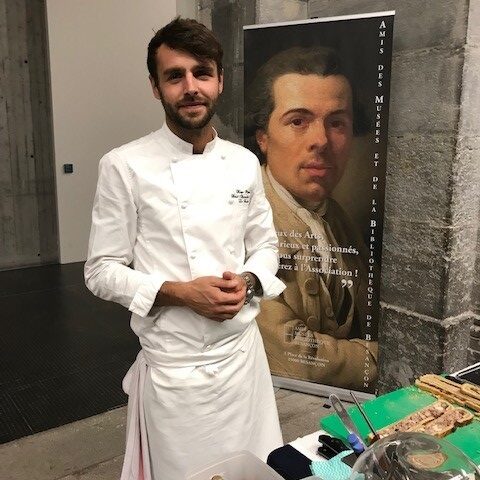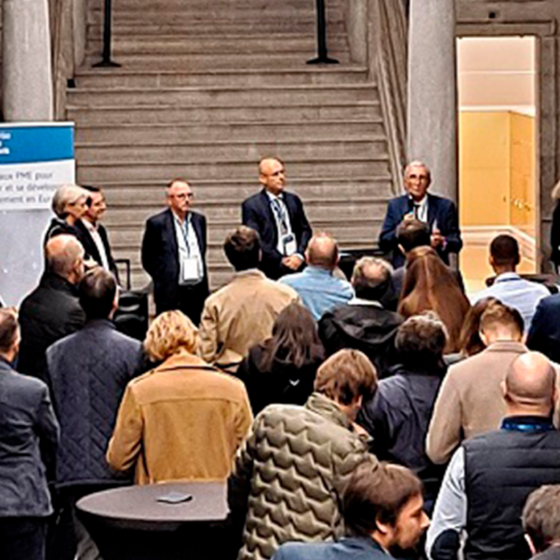 Sophie Germain Street Tour
From FEMTO-ST to PERCIPIO ROBOTICS, through IXBLUE and SILMACH
Visits were organised for the Electronics sector group of the Enterprise Europe Network to help the members to get a better overview of the precision know-how developed by the spin-offs of FEMTO-ST  and to deeper discover the Temis Innovation ecosystem.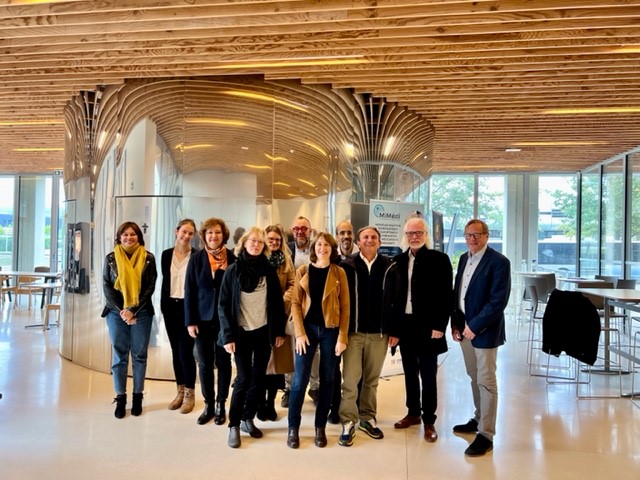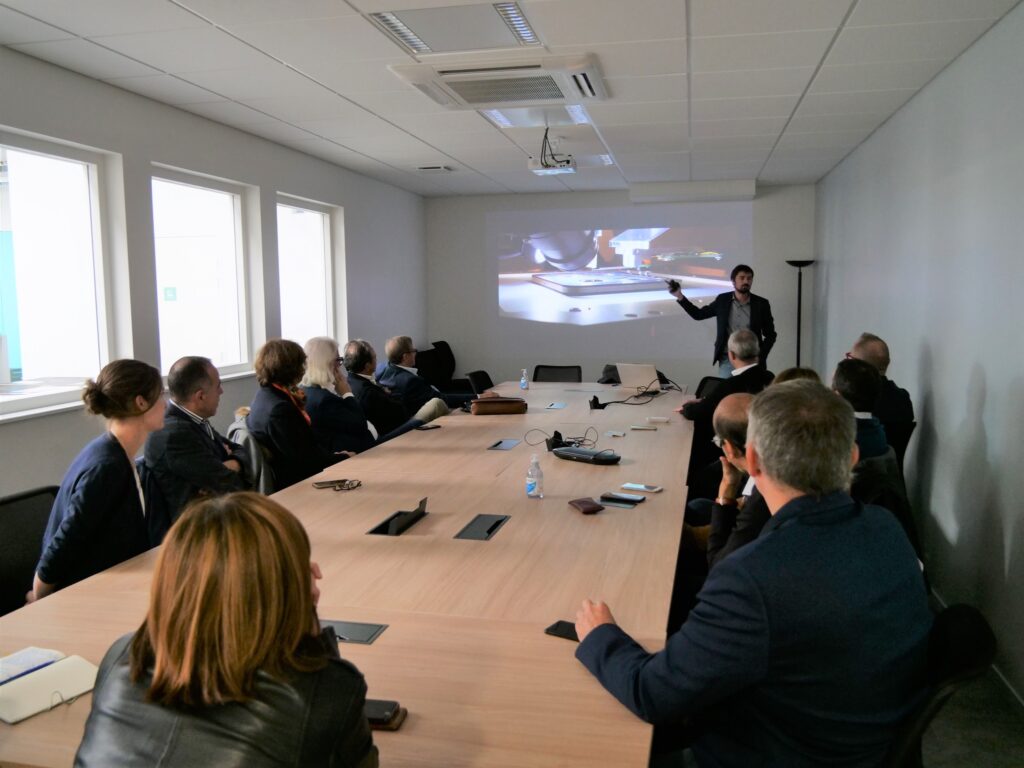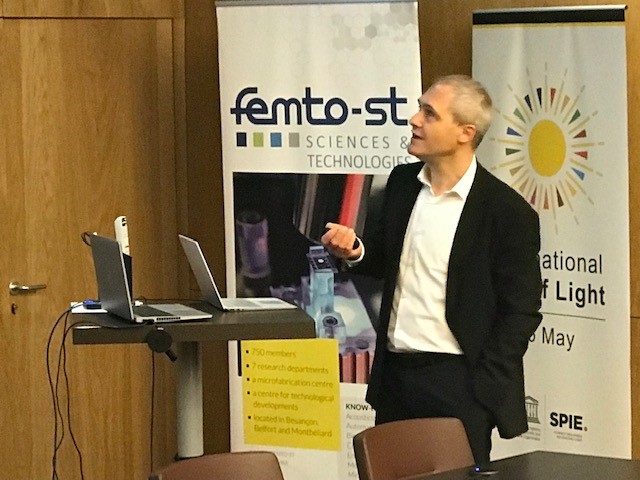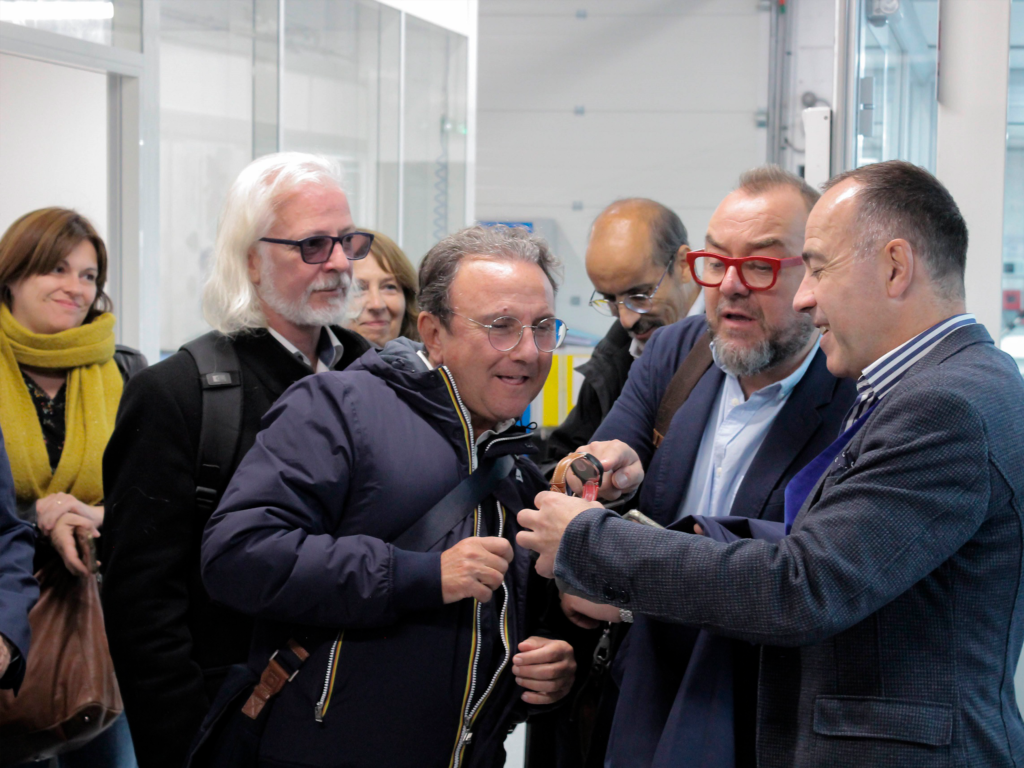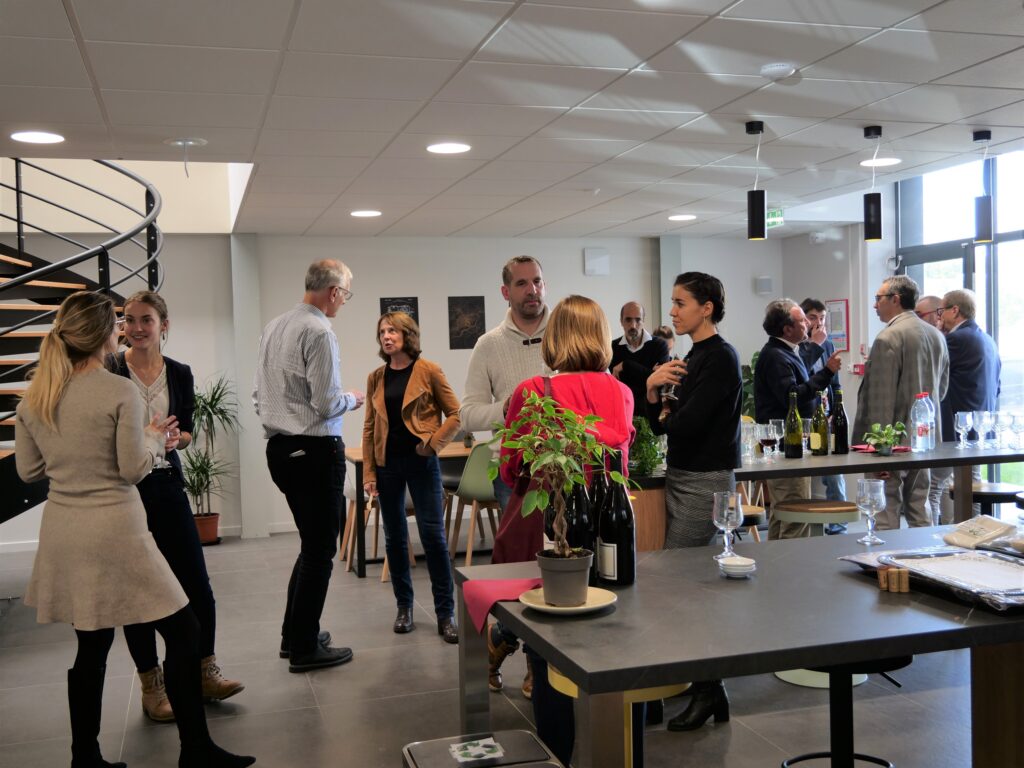 « A perfect organisation. This experience will be very fruitful for our company. We could meet clients, suppliers, partners. »
Bernard HANSZ, President – HMR EXPERT.
« Many additional talks and meetings during the networking event at the Musée. One should never underestimate the power and importance of informal networking. »
Rim H.M. STROEKS, Innovation Consultant – ZENIT GmbH.
« Very nice event, very complementary with the exhibition. »
Gauthier CHICOT, CEO – DIAMFAB.
« A special moment to present our company and discover the entrepreneurial ecosystem of the Region. »
Sylvain DULPHY, Sales Manager – FINETECH.
Time to share, to exchange… contact us !
Crédit photos : Yoan Jeudy, Nathalie BERNARD,  Rim STROEKS, Charlotte QUESNEL, SILMACH.